Meet Your Instructor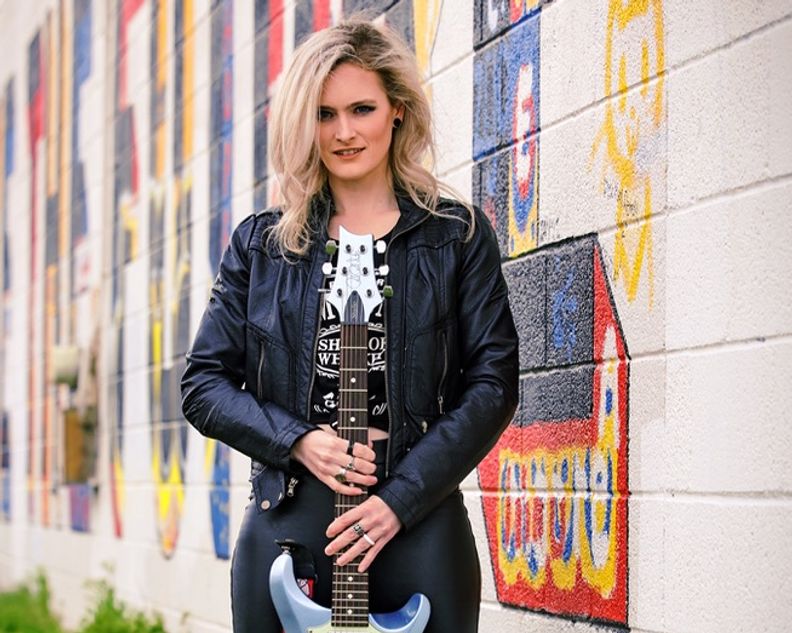 Amanda Lynn Jones
"I teach according each student's goals. I will first evaluate where you are and ask the right questions to know what route we should take. I will be teaching based off of each students specific needs instead of taking everyone through the same curriculum. My goal is to inspire each student to embrace not only music but life. So, if that's playing a few chords around a campfire or playing eruption by Eddie Van Halen, I would be happy to help you on your journey." 
Check out the follow up video!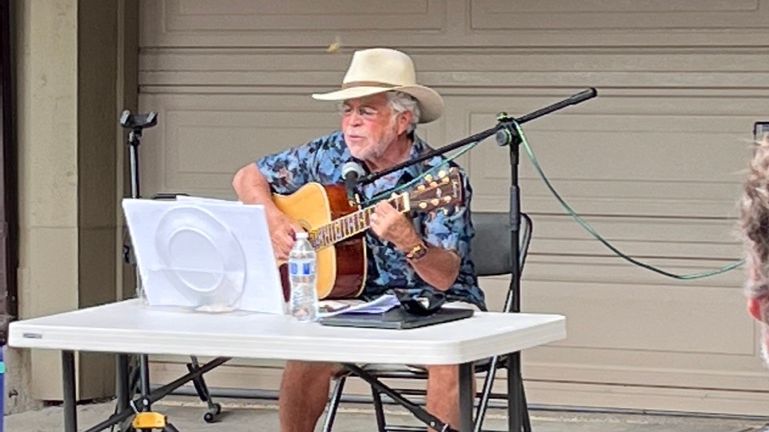 Richard
Park City, UT
"My Lessons with Amanda have been flexible and encourage me to pursue interests beyond the typical guitar lessons. I started taking acoustic guitar as a teenager in the early 1960's inspired mostly by the folk music revival of the time. After that, I barely dabbled for years until I decided to resume 4 years ago when I found Amanda. Great decision. Not only did she help me to develop and expand basic skills, but she also shared her singer/songwriter skills as my own interest in songwriting grew. With her help, I had enough confidence to perform two solo "concerts" for friends and neighbors, with originals and covers. Couldn't have done it without her, and look forward to continuing."