What Guitar Should I Buy? : My 3 Step Guide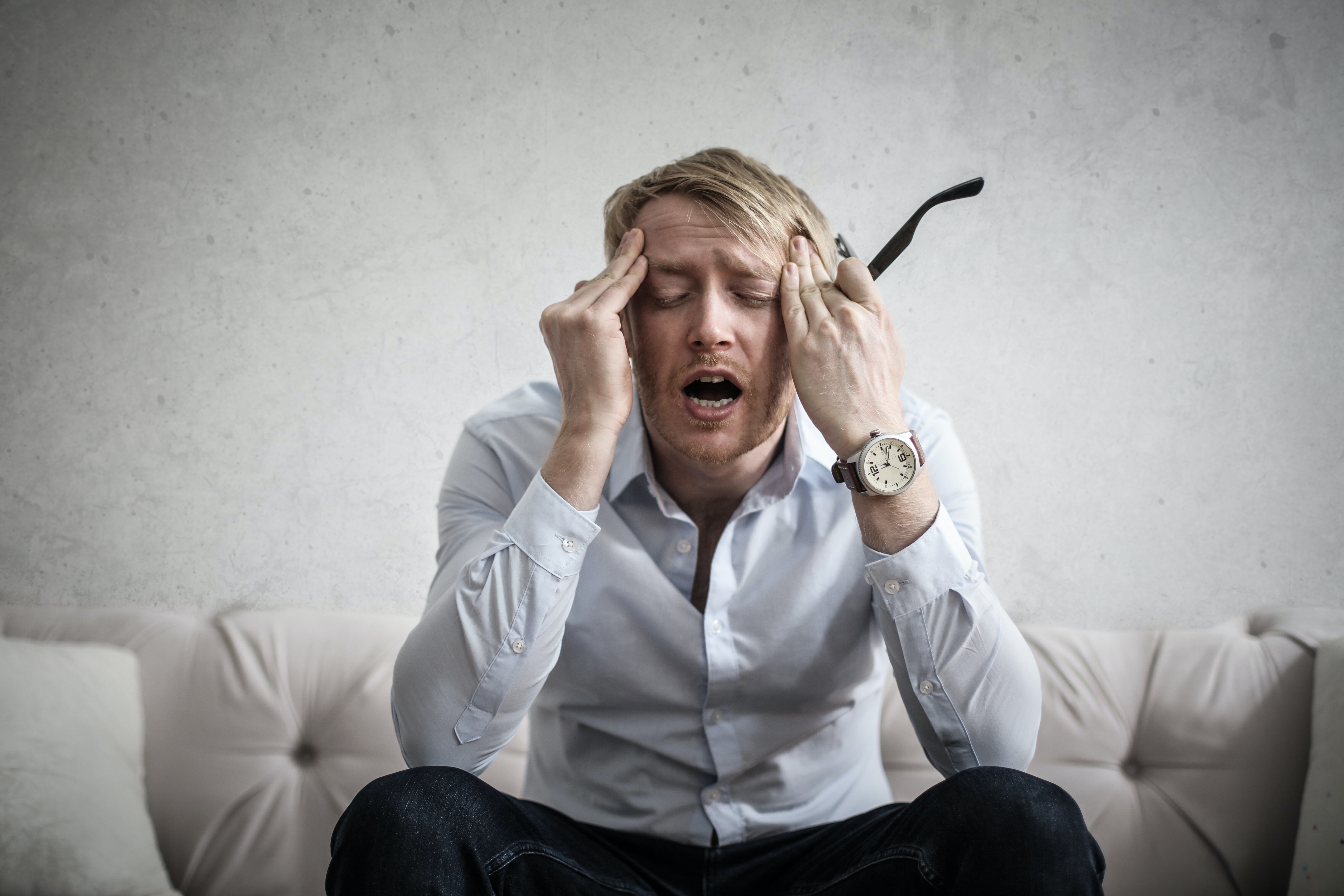 It isn't a wonder that it can be overwhelming when you decide to buy your first guitar or upgrade to a better guitar. There are so many brands, opinions, and videos out there. Let's face it, you can get caught in an infinite loop of YouTube videos that are telling you which guitar to buy or what the latest gear has for you. If you're anything like me, maybe you'd just like a quick explanation so you can buy your guitar already without too much worry. With that said, I'd love to share what steps you can take for your guitar purchase!
Before I move ahead with the blog. I just want to give you a few links to some brands of guitars that I would recommend from my personal experience.
Guitars For Beginners On A Budget
Glarry guitars are a great bang for your buck and a great way to dip your toes in the water without breaking the bank. And of course, remember that you can always have a luthier or guitar tech set up the guitar in order to harness the full capabilities of whichever guitar you choose. 
Glarry Acoustic Guitars for less than $100 : https://www.glarrymusic.com/acoustic-guitars-c-10.html
Glarry Electric Guitars from $89 to $130.00 : https://www.glarrymusic.com/electric-guitars-c-11.html
Beginner/Intermediate
Teton guitars are great for the beginner/intermediate range. Used the prices range from $400 to $800. I'd recommend searching in person so you can get a feel for the guitar but no shame in buying online as I've done it both ways. Shop For Teton Guitars On Reverb.com : https://reverb.com/marketplace?query=teton%20guitars
One of my personal favorites is Eastman. You can find a few of their more affordable models from $350 to $500 and up. They are fantastic! I've met one of their reps personally and they are just a great company. My main gigging acoustic guitar has been my Eastman as it has a deep bass tone that came at an affordable price compared to the Gibson I was eyeing at the time. 
Check out Eastman Guitars on Reverb : https://reverb.com/marketplace?query=Eastman%20acoustic%20guitar&make=eastman&product_type=acoustic-guitars
Step 1 : Define what your goals are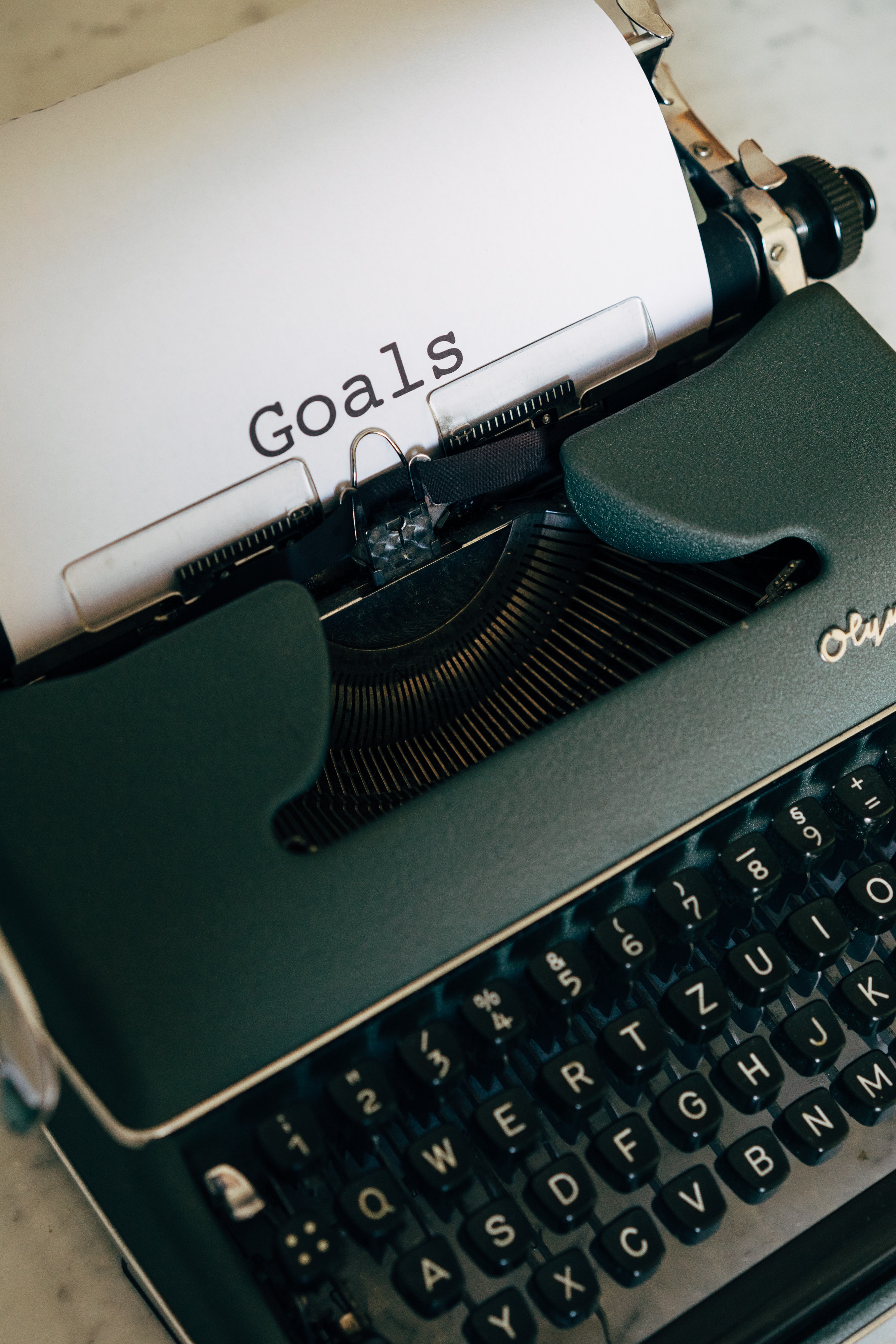 What are your goals? Do you want to play around the campfire for friends, impress a guy or gal that you like, or do you want to learn to play rock and roll like the great Eddie Van Halen? You will be closer to knowing which guitar to buy once you make your definition of what you want. I want to note that if you are buying an electric guitar you will also need an amplifier(a speaker for your guitar) and a quarter inch cable. 
"But Amanda, I don't know what my goals are. I just want to buy a guitar." -Aspiring Guitarist.
Well, if you don't know what your goals are, let's ask ourselves a few questions to help get you in the right direction.
Do you want to play Acoustic or Electric?
What kind of music do you like or do you want to play?
What is my budget?
Buying For Young Children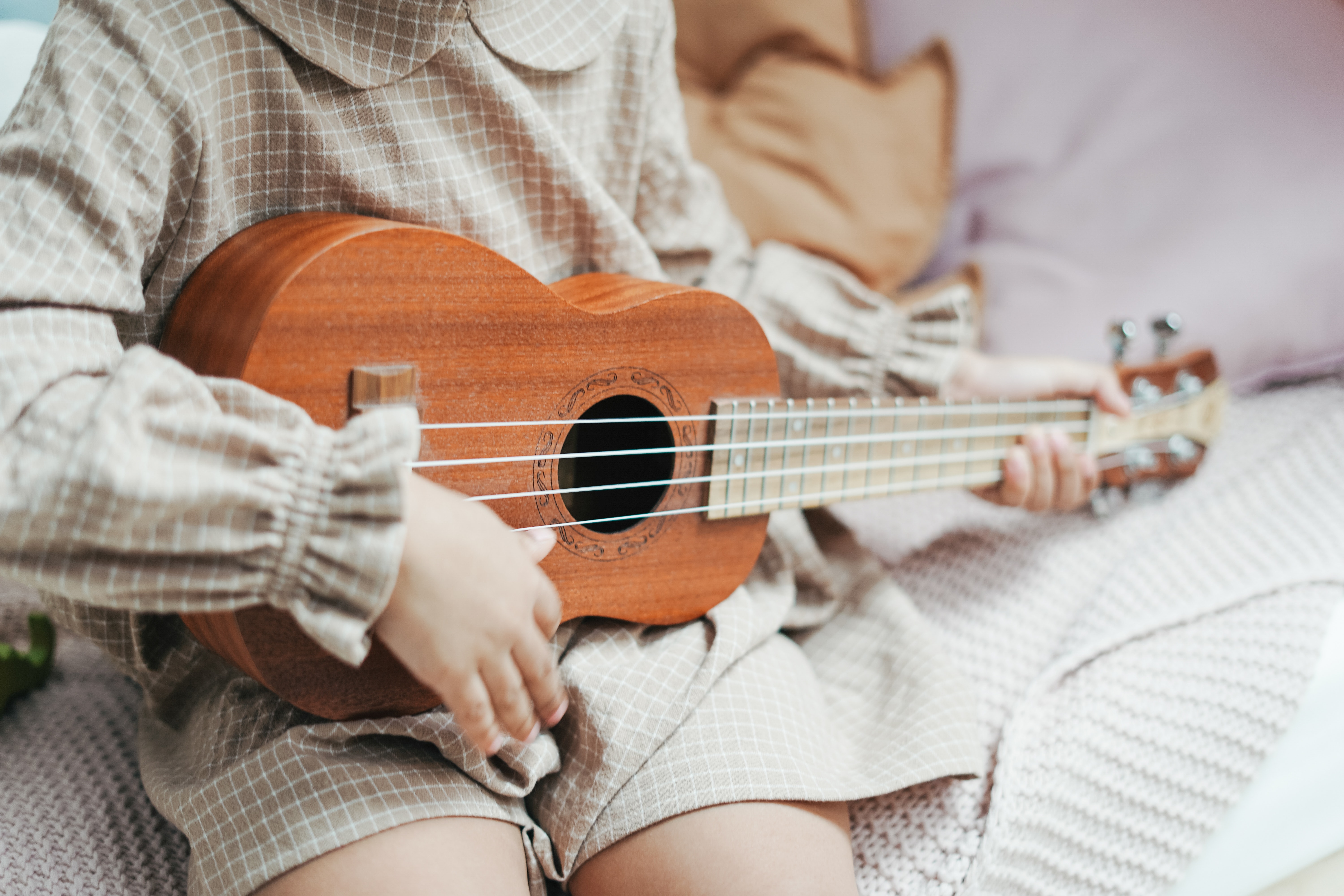 Am I buying this for myself or is it for my child who has small hands? If that is the case you can get a guitar with a smaller scale that is easier for the youngster. For ages 6 to 10 years old, I recommend starting on a Ukulele which has 4 strings instead of 6. Another option is a short scale guitar like a Little Martin acoustic. They work great for kids with small hands while helping them develop the skills to grow into a full size guitar. 
Okay, I hope these questions have helped narrow down some of the goals.
Here's an example 
I had a student who recently needed to upgrade from a short scale guitar because he grew out of it. I recommended an Ibanez RG series electric guitar because this guitar is a full size and he wants to continue to learn classic rock and lead guitar. I found the guitar in an ad on Facebook Marketplace. The description was very detailed and you could tell it was posted by a luthier or someone who really knew how to set up guitars. They got a great deal and the guitar was set up right out of the gate and for less than $200!
Step 2: Choose The One That Calls Out To You
As you go to physically look for the guitars, I want you to think about choosing the guitar that calls out to you. I don't mean to get all spiritual on you but I think it's important to pick a guitar that makes you feel excited when you pick it up. It may even feel like a slight infatuation, the type where you can't stop smiling. That's a good indicator that it will be a good guitar for you. I'm not saying that setup and other attributes aren't important. I'm just saying that you probably won't play a guitar that doesn't make you happy or excited to play it. Even if that means getting a specific color, style, or shape that calls out to you. Definitely check with the clerk in the store and tell them about your goals so they can help make sure it's the right guitar for you. 
Step 3 : Get Your Guitar Setup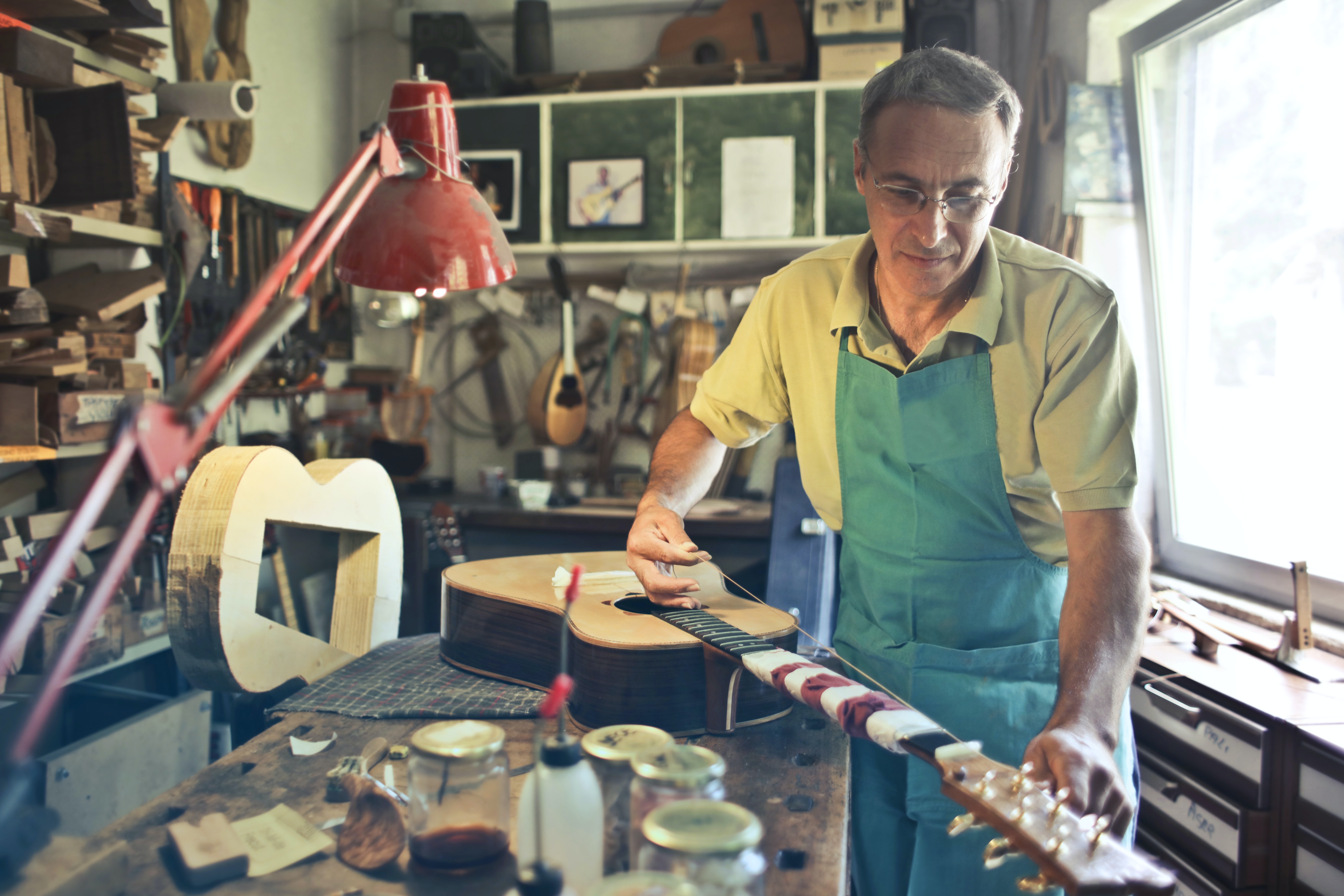 Once you've acquired your guitar be sure to take it to a music store to get worked on by a professional. A luthier or guitar tech will adjust the strings so they are easier to press down and put on a fresh set of strings. A guitar tech can also fix buzzy frets and will make sure you walk away with the best your guitar will give you. If you think this step isn't important, think again. It's the same as getting an oil change and tune-up for your car. It certainly runs better once it's got fresh oil and a filter! 
What If I Still Don't Know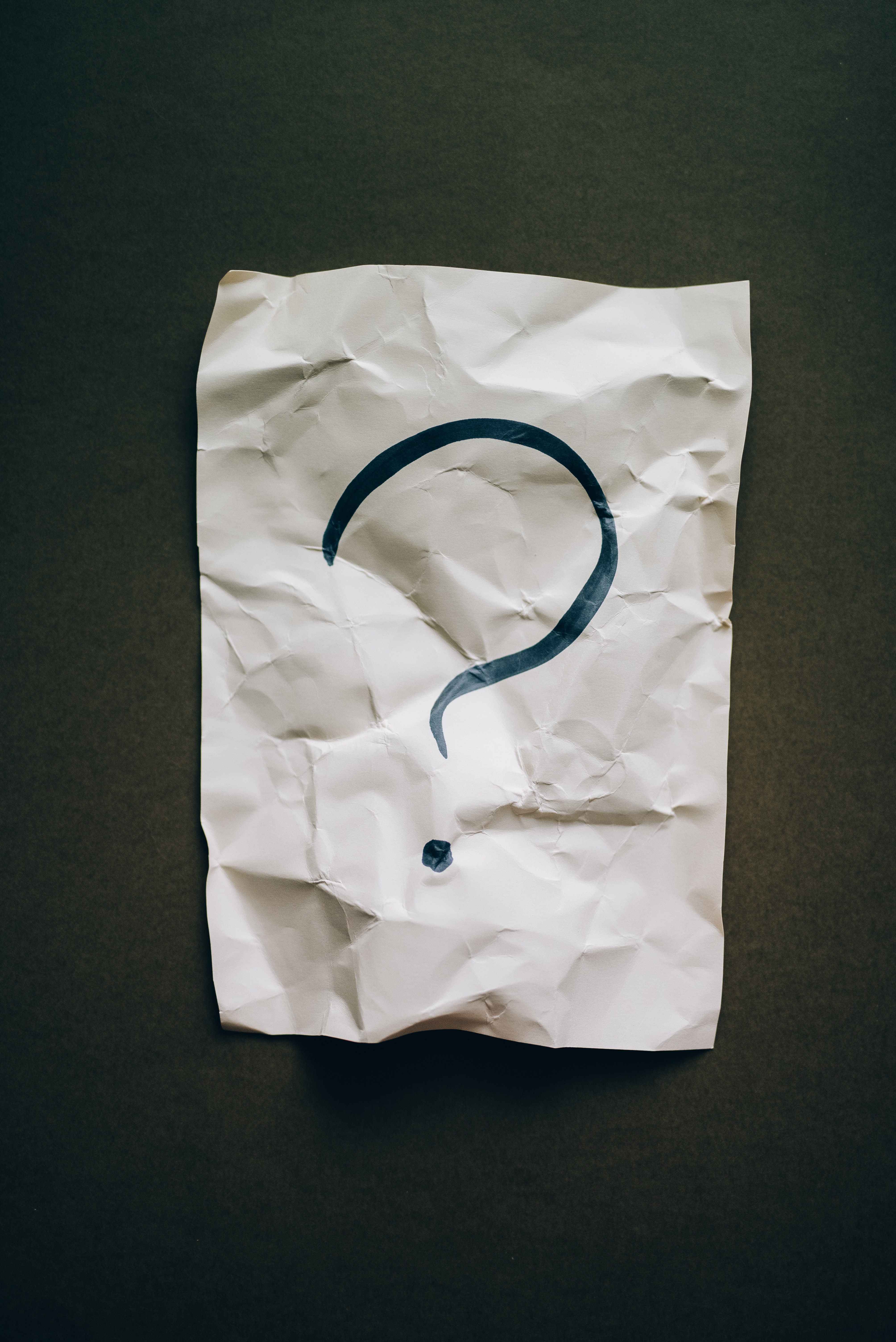 To wrap this up, if you still feel confused on what guitar to buy, find one you like and just buy it. Guitars are interchangeable and you can always upgrade to a better guitar later if you don't like your first one. Don't worry about getting the perfect guitar to start. My first guitar was junk but I still loved it. You'll know better what you like after you've been playing for a while. You just want to get a decent guitar that helps you get started. An okay guitar is better than no guitar. 
A few other places I recommend buying gear would be from sweetwater.com, reverb.com, eBay of course, and Facebook Marketplace. 
Last but certainly not least, I'd like to recommend two of the local music stores that I personally love to shop and get my guitars setup here in Utah.
Wasatch Musician in Sandy, Utah
https://www.wasatchmusician.com/
Boothe Brothers Music in Spanish Fork, Utah
Another great Utah based Luthier I recommend is Breton Hansen with Breton Guitar Co. He can build you anything. I've had him work on my guitars personally and he's great! : http://bretonguitar.com/ 
With that, I'm out! I hope this has been helpful for the purchase of your first guitar or for upgrading to the next one!
Catch you on the next one! 😎🎸